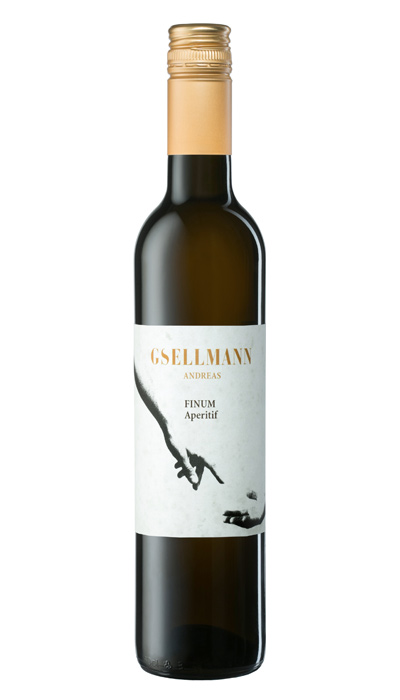 Finum non vintage
Varieties: Pinot Blanc, Chardonnay, Neuburger, Welschriesling and Traminer
Vintage: vintage blend from 1995 to 2014
Ageing: oxidative ageing in wooden barrels, assembled from different varieties and different grades
Alcohol 14% vol.
Residual sugar 4g/l
As early as 1979, a Malvasier Auslese was oxidatively aged in wooden barrels for 20 years and then in 1999 it was bottled with additive XX. This wine is meant to be a continuation of this appetizing aperitif style. Lasts extremely long in the bottle.
Optimal serving temperature: 14°C
Filled in 0,5lt Bordeaux bottles with screw cap.