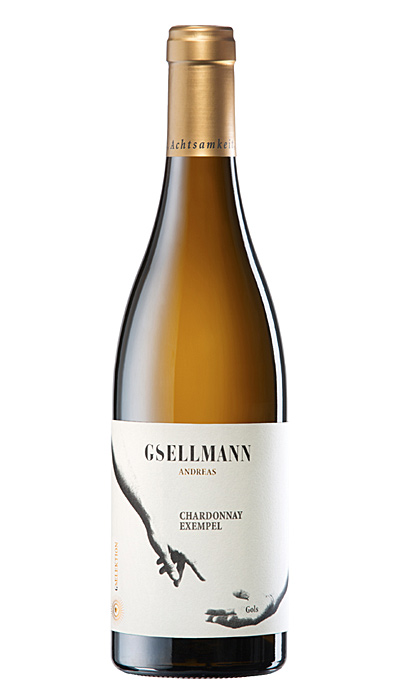 Chardonnay Exempel
available vintages: 2017, 2018
Vinification: Grapes are destemmed and the must fermented for 14 days in a 1500 liters wooden fermentation vat. Pressing after 14 days. Fine yeast cont- act storage for 9 months. Single sulphur addition and no filtration.
This Chardonnay combines tension, extract, minerality, lightness and depth in an exemplary way. Not filtered. Minimum sulphurization, maximum drinking pleasure.
Alcohol: 12,5 % vol.
Residual sugar: 1.0 g/l
Acidity: 5.7 g/l
Organic status: produced biodynamically according to Respekt, certified by AT-BIO-402
Soil: Danube terrace gravel with limestone inclusions, brown earth, slightly sandy-clayey